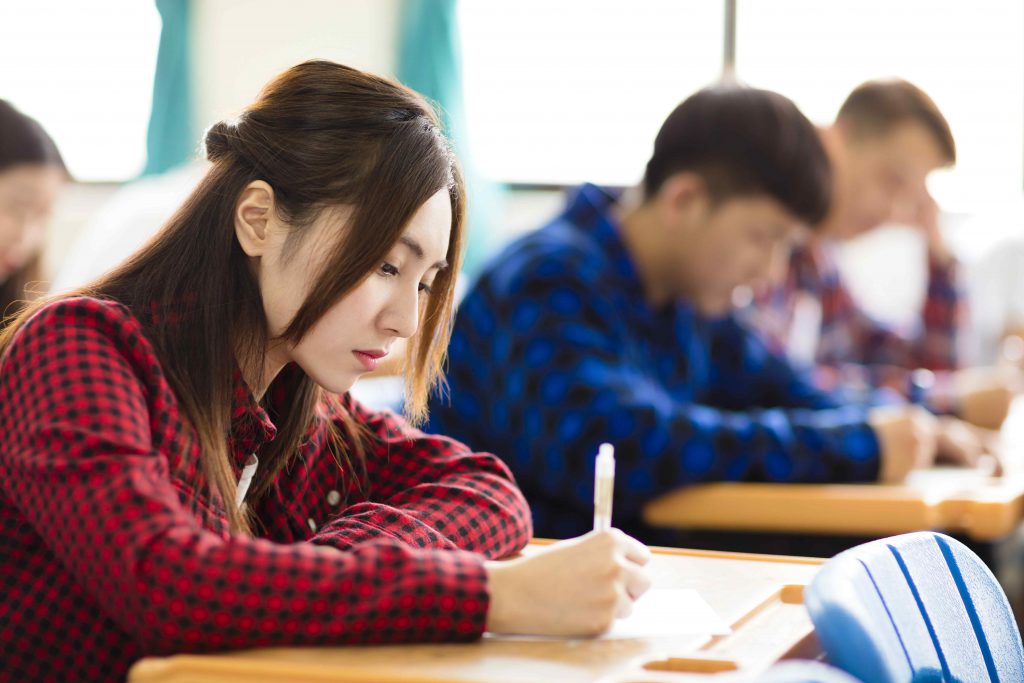 Like most IELTS candidates, you probably know which band score you are aiming for. Is it 5.5, 6.0 — perhaps even 7.5? But if you are going to plan your preparation properly, you also need to know how good you are now. How can you find that out?
The IELTS Score Calculator widget
The British Council has developed an IELTS Score Calculator widget to help you find out your approximate current level in the Listening and Reading tests. To use it, you simply have to follow the steps below.
Click into the Test Drive version of Road to IELTS. It's

here

.

From the front screen, choose Listening (or Reading).

Then choose Test practice from the bar on the right.

Download and print the test paper. Complete the test paper in conditions as close to the test itself as you can. (That means choosing a quiet place, sticking to the time, switching off your phone and so on.)

When your time is up, download the Answer key and mark your work. This will give you a score.

Finally put the score into the widget and generate your approximate IELTS band score.
What's next?
If you achieved a band score above the one you need, well done! You're on the right track. But if you didn't, you are now in a position to see how much preparation work you need to put in. The best possible online preparation tool for IELTS is Road to IELTS, co-developed by the British Council and ClarityEnglish. If you register for IELTS with the British Council, you will be given a Last Minute version of this program free of charge. (It's about 25% of the whole product. If you need more, you can subscribe to the Full Version here.
Good luck with your IELTS preparation. The British Council is here to help you!