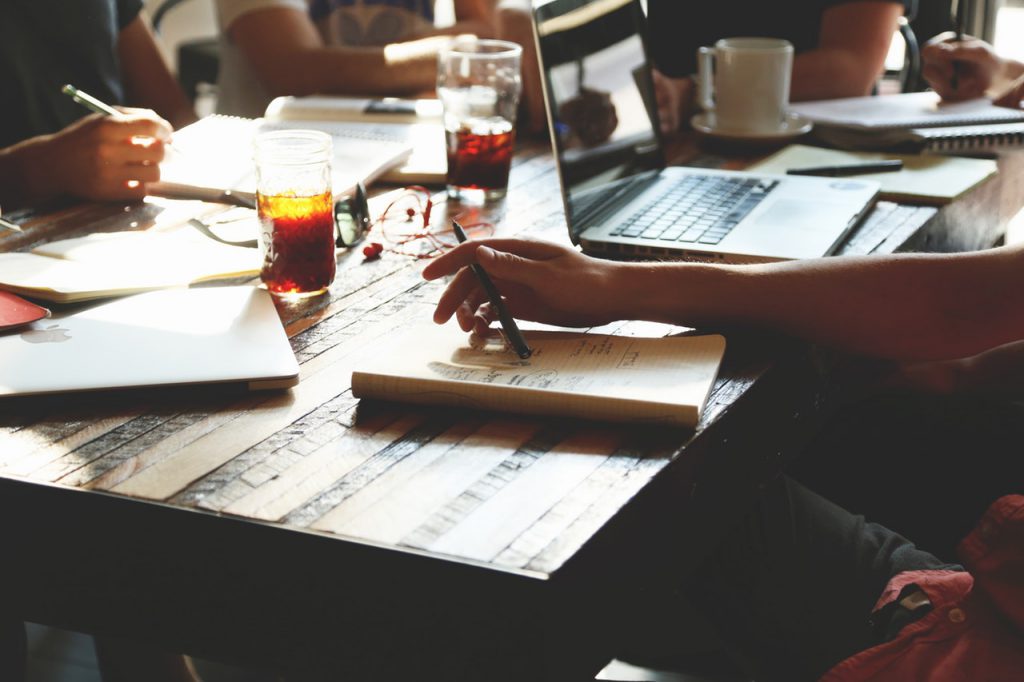 Can't find a good place to study for IELTS? Struggling to fit IELTS prep into your schedule? Dr Ammar Hadi Kadhim, a neurosurgeon living in Iraq, offers a solution. He achieved the band score he needed with just one month's practice using Road to IELTS. Here's his story…
'Would you believe me if I told you that I passed the IELTS test successfully from the first trial with no IELTS experience ever before EXCEPT with the Road to IELTS which I subscribed to just 2 months before the exam date? I only had 2 months because I am a very busy neurosurgeon. Otherwise, one month of concentrated Road to IELTS practice could be sufficient.
'I was confused at first. What should I read? How should I practise and train myself to get the required score? I am in Iraq and, actually, there are no courses or institutions that are easily accessible for IELTS training. I said to myself, who is the best to train me other than IELTS people themselves — the British Council! Road to IELTS is just what I should spend my limited training time with, and that was my wise decision.
'Road to IELTS is very well-structured and with its progressive challenging levels ensures a solid base to answer the most difficult questions. It helped me be oriented on the day of test, know what the tricks will be and how to deal with them.
'Reading and Listening modules training is fantastic and so efficient.
'Writing and Speaking modules training helps a lot in understanding the key to pass these tests successfully — great deal of tips, and challenging tests.
'My scores are:
Listening: 8.5, Reading: 8.5, Writing: 7.0, Speaking: 7.0, Overall: 8.0
Primary language: Arabic
Test Date: Jan 10, 2015
'Thank you for Road to IELTS.'
Interested to try it yourself? Find out more here.