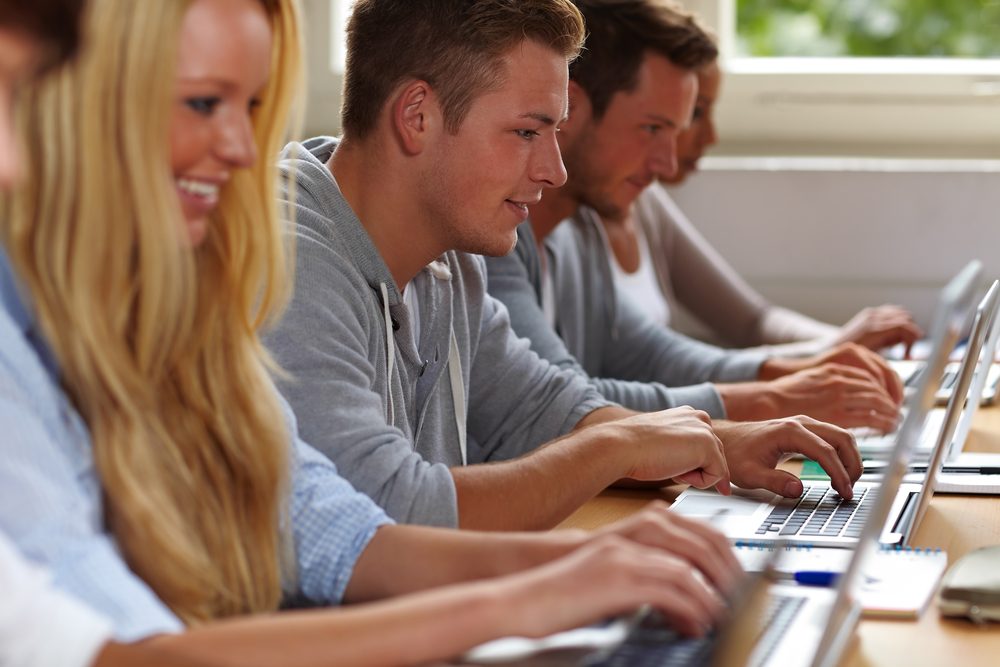 You perform well in class. You understand the IELTS question types. You've worked through the IELTS prep books. But studies show that this doesn't mean you will do well in the IELTS test itself. Why is this?
Dr Sian Beilock, a psychologist at the University of Chicago, studied why people perform badly in stressful situations such as exams. She found that exam stress takes up your working memory — the part of your mind you use to focus on the questions. As a result, you perform worse than you would in a less stressful environment, such as the classroom or at home.
Read the first paragraph of her paper (this is exactly the kind of text you might find in the IELTS Academic Reading test):
"To develop interventions that help students perform at their best when the pressure is on, you first have to understand why students sometimes perform below their ability in stressful academic situations. My colleagues and I have shown that a diverse set of phenomena – ranging from the negative emotional reaction a female math major might experience when reminded of the stereotype that "women can't do math" (termed stereotype threat; Steele, 1997), to the acute pressure anyone might feel when taking a high-stakes college admissions test, to the anxiety people with a chronic fear of math experience when sitting in math class – show striking commonalities in the effects they have on cognitive functioning. Specifically, these stressful academic situations reduce the working-memory available to attend to a task's information processing requirements and to control its execution (Beilock, 2008)."
You can read the full paper here.
The solution
So, how can you solve this problem? I'd like to suggest three solutions.
Try an activity recommended in the original paper:




"In the laboratory, we have shown that writing about one's worries about an upcoming test for ten minutes before taking the test eliminates poor performance under pressure. We have also shown that it is not merely any writing (e.g., writing about one's day), but specifically writing about one's worries that is needed to produce such inoculation effects." So that means that recognising, acknowledging and writing about your fears will help you to overcome them.

Do lots of test practice. The more familiar you are with the test environment, the less stress you will feel. Try to simulate test conditions by sitting in a quiet room and timing yourself. Ideally, do this with friends who are also taking IELTS to make the situation even more lifelike.

Make sure you understand what the exam expects of you well in advance. If you do nothing else, you really must become familiar with question types and task types in each of the four skills tests. Seeing an unfamiliar task for the first time on test day is guaranteed to raise your stress levels. A good place to start is the Starting out section of Road to IELTS,

here

. When you have opened the page, click Start to go into the Free Version — it's free (as the name suggests), provided by the British Council — then choose a skill (IELTS Reading, IELTS Writing, IELTS Speaking or IELTS Listening), and work through the Starting out section. It will give you critical information about what you will be expected to do in the test.
The outcome
All three of these measures will reduce your stress levels on the IELTS test day, and should improve your performance — and your band score.
---
Further reading:
Harper Lecture with Sian Beilock: Perform Your Best Under Stress