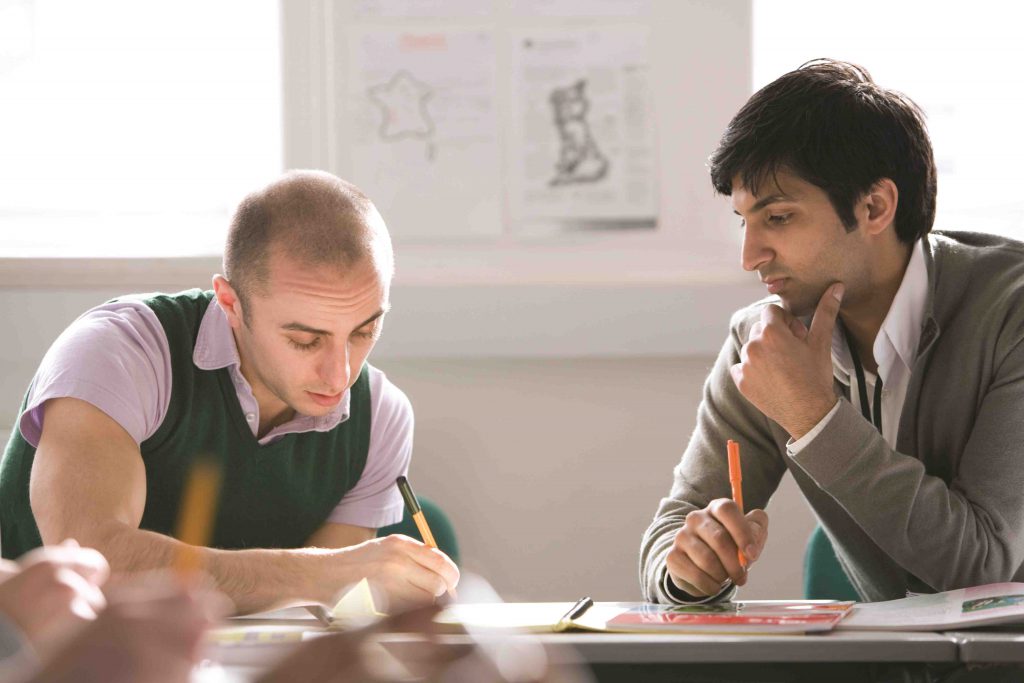 One reason the IELTS Writing test is challenging is because of the time constraints. You only have one hour to do two tasks. This means that using your time efficiently is vital.
It is very important to plan what you will write before you start writing. This might seem an obvious idea but many candidates, perhaps consumed with test-day nerves, see the test question and immediately start on their answer.
The importance of planning
Watch this video to learn the POWER formula for planning your writing.
You need to plan what you will write based on a clear understanding of the IELTS Writing question. Every time you look at a question, consider what the topics are, then rephrase the task into smaller yes/no questions.
For example, look at this question from Road to IELTS's General Training Writing section:
We are all citizens of the world. People should be allowed to move freely, and to live and work in the country of their choice without restrictions.
What is the topic here?
Being a world citizen, and free immigration between countries
Can this task be rephrased as yes/no questions?
Are we 'citizens of the world'?

Should we be allowed to move freely between countries?

Should we be allowed to live and work wherever we want?
Yes/no questions provide a clear structure for you to respond with. Elaborate on your yes/no answer by writing a few ideas in answer to the first question, then a few ideas for the second, and so on.
You might think that there is no time to plan in the IELTS Writing test, but it only takes you a few minutes and it means you can use the rest of your time more effectively. It makes the writing itself easier because you have a clearer idea of what you will write, and also when and how to write it.